Read more about the company's mission statement and vision by clicking here!
---
Tristan Mulders, MA
Founder and freelance translator & writer for Transit Language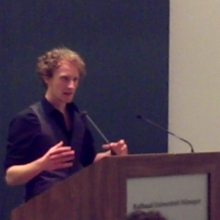 t.mulders@transitlanguage.nl

   Connect with me on Linkedin™!

Visit Transit Language on LinkedIn!™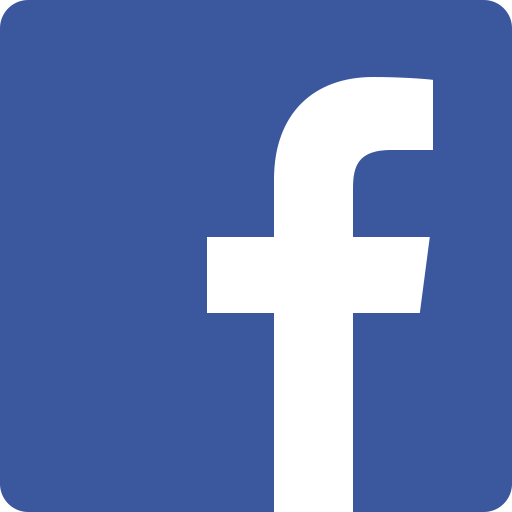 Like Transit Language on Facebook!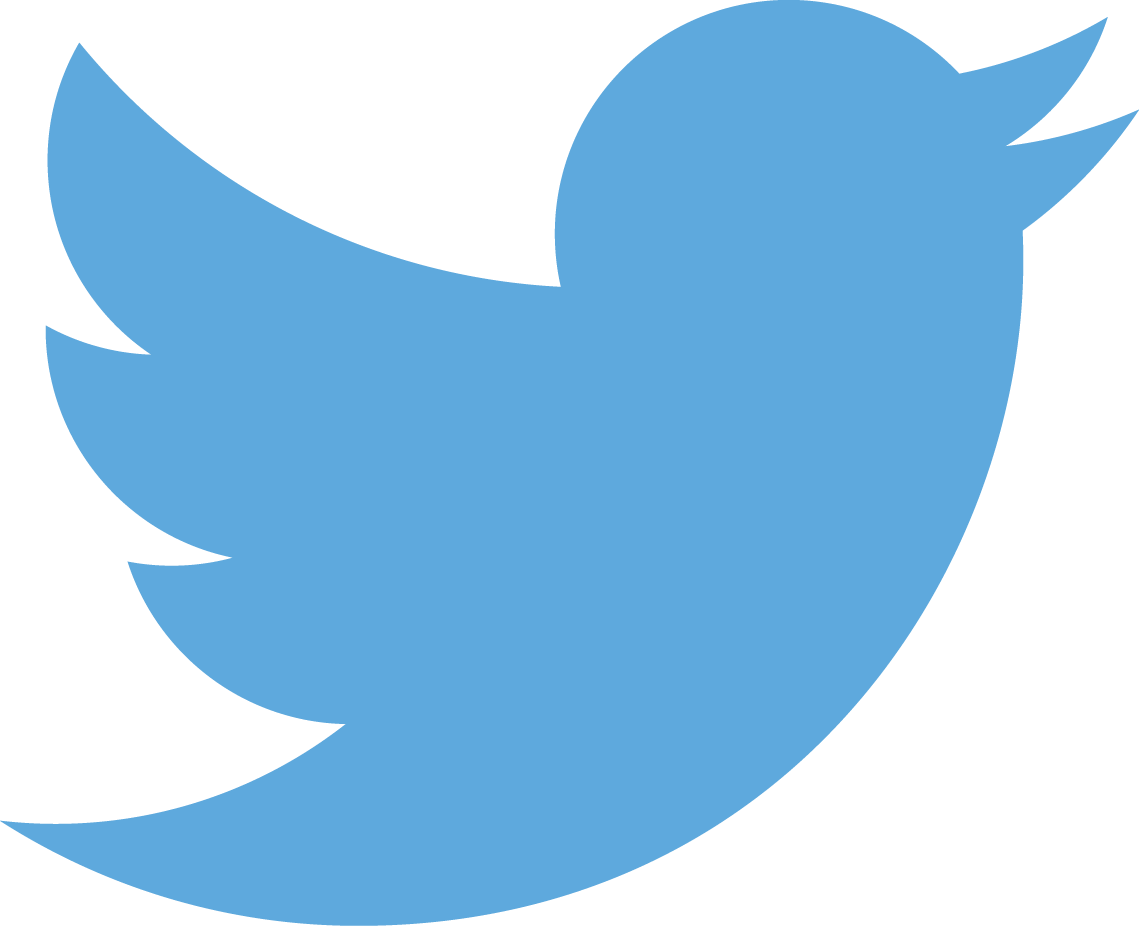 @TransitLang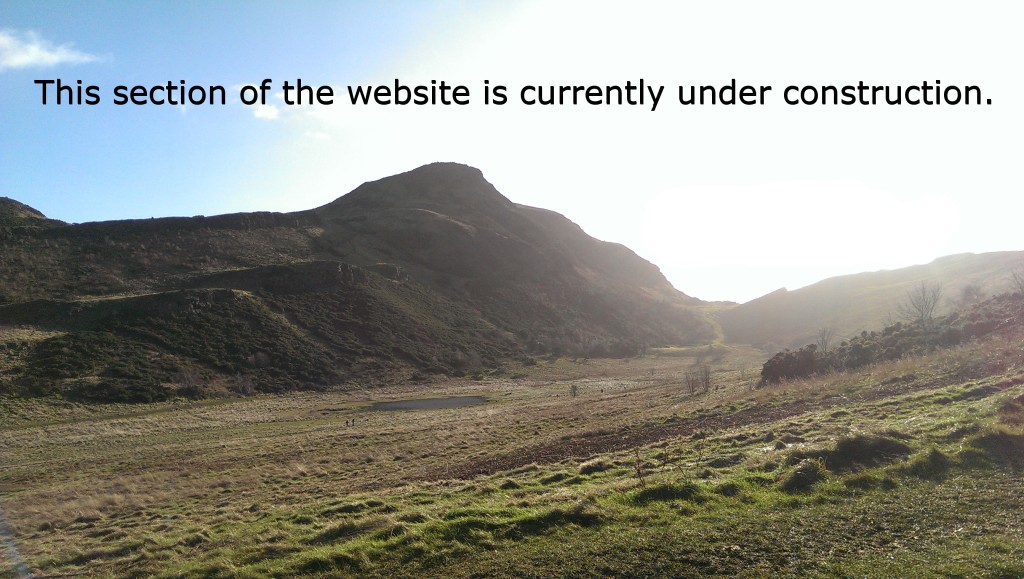 This biographical section of the website is currently only available in Dutch.